A message to our clients & community on the current COVID-19 Virus

WE'RE OPEN
We will continue to provide our printing services to any customer with normal operation procedures.
We are following the guidelines set forth by the CDC
We have limited the number of people in our lobby area, and are using best practices to keep everyone in our building clean and healthy. This includes observing proper Social Distancing in order to ensure that our team and valued clients have reduced possibility for transmission.
We continually work on supply lines to ensure that production can move forward without any delays within our control.
Use this website to receive quotes and order any products you might need without having to worry about going out in public or having close contact with anyone.
We believe one of the best ways to help prevent the spread of COVID-19 is to continue practicing social distancing, and the best way to do that, and still get you what you need would be through our online estimating, and ordering system.
We will get those emails, wherever, and whenever, so don't be afraid to reach out if you have any questions, or business needs. 804-226-1500
From our family to yours, Stay healthy and we're here for you!
Bret Atwood
Owner, Atwood's Printing
---
Atwood's Printing Has Moved!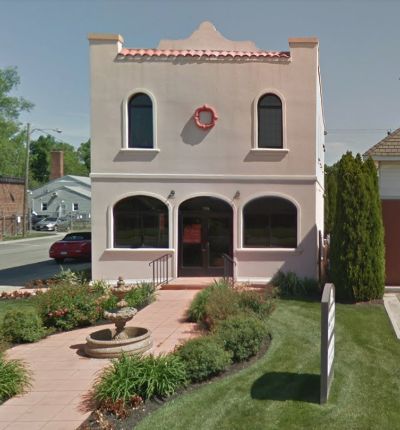 Same Great Team!
Same Great Service!
Great New Location!
We have moved just 2.5 miles from our old location. It's a fantastic location in downtown Sandston, Virginia. Come by and see the friendly faces you are used to or meet new friends that, just so happen, know a heck of a lot about printing!
---
The many ways to connect with Atwood's Printing



Social Network Service is defined on Wikipedia as: A service focused on building online communities of people who share interests and/or activities, or who are interested in exploring the interests and activities of others.
We at Atwood's Printing have embraced this new medium wholeheartedly. We are seeing our clients communicate more and more over them and feel we would best represent them by being involved as well.
So feel free to click on the logo's below to friend us on Facebook or follow our tweets on Twitter. We promise not to overload you and provide helpful information. We might even throw in a "Friend-Only" special here and there as well.
Message from Bret...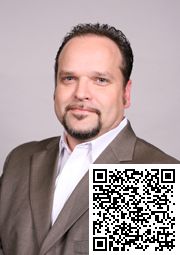 Why Ben Franklin Matters
As I was thinking the other day about my passion for the printing industry, I couldn't help but remember Benjamin Franklin. He made endless contributions as a world-famous scientist, writer, editor, inventor, diplomat, and freethinker, yet when he died in 1790 he named himself in his will as simply "Benjamin Franklin, Printer." Now, a mere two centuries later, my team and I dedicate ourselves to living up to Ben's commitment to good, honest printing and providing quality and service people depend on. Thank you, Ben, for your guidance!