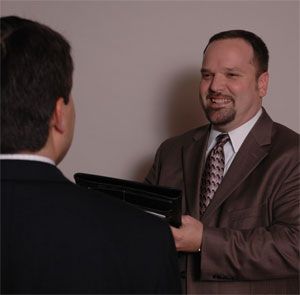 We utilize the most current technology in our industry. Our state-of-the-art equipment allows us to provide our clients with high-quality products faster and more efficiently than our competition.
We realize that most people could care less about what models of equipment we use, so long as they receive what they ordered. Still, we can't help being proud of our toys. Having said that, we recognize that the best equipment in the world is only as good as the person operating it. We're prouder still of our talented staff. Once you see how great they make you look, we hope you'll be proud of them, too.
To Schedule a meeting with the owner for an in-depth analysis of your printing needs, or even a shop tour, call Bret Atwood at (804) 226-1500 or email bret@atwoodprint.com. Join our long list of Raving Fan customers!