Chuck Atwood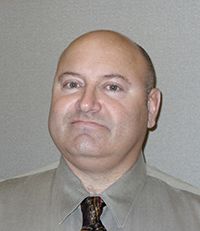 Production Manager
A true Jack-of-all-trades, Chuck brings a strong mechanical background to the Production Manager's position. Definitely the kind of goto person that it takes to get your project completed on time and correctly.
Chuck's job description is an easy one to remember, it reads, "Make and meet all customer commitments." That means it is his responsibility to ensure that your projects are completed correctly and on-time.
Chuck has over 30 years with Atwood's Printing. He truly ensures that everything runs smoothly and handles a large portion of the production work.